Well this place is dustier than Miss Havisham's attic, is it not? It's your friendly mod here, using her artsy account. I'd like to try to get this place up and running again, so let's kick off with a theme- fashion! Or trashion, or eco threads, or whatever it's called in your world. I'm inviting you to post with links, images, blogs, Etsy shops etc that follow the mantra of re-use and recycle in making clothes and accessories. If you intend to advertise your own shop, don't forget to put it behind a cut.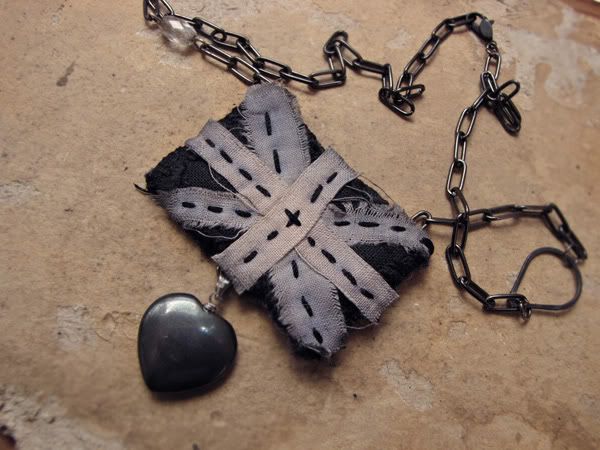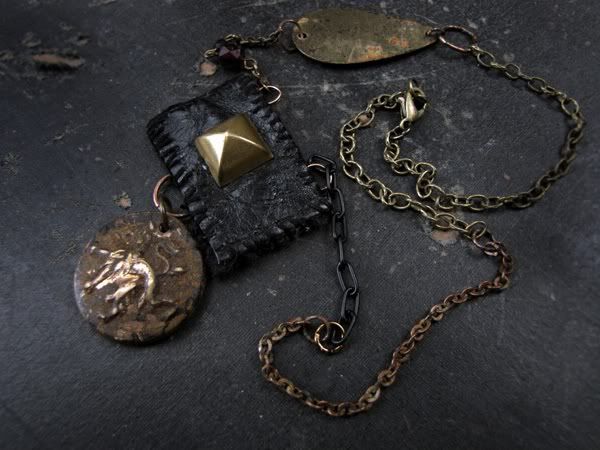 +++ Sparrowsalvage- rustic, reclaimed, reconstructed+++


For those not aware of me, I make jewelry and accessories (and soon clothes!) from vintage, reclaimed and antique materials. From Medieval metal to last week's thrift store throw-out, I turn the history into the future. A future you can wear!

Now let's see your fashion finds!