I hope this is ok...
So, today I unpacked my comforter set to put in my bedroom (my husband is coming home soon, so I guess I cant get away with sleeping on the couch with a throw blanket anymore) and I realized that the two pillow shams had some water stains. So with those, along with the bed skirt I never used, I decided to make some homemade art for above my bed.

Its not amazing, but I tried! Tell me what you think:



First, I had these old Ikea frames hanging around.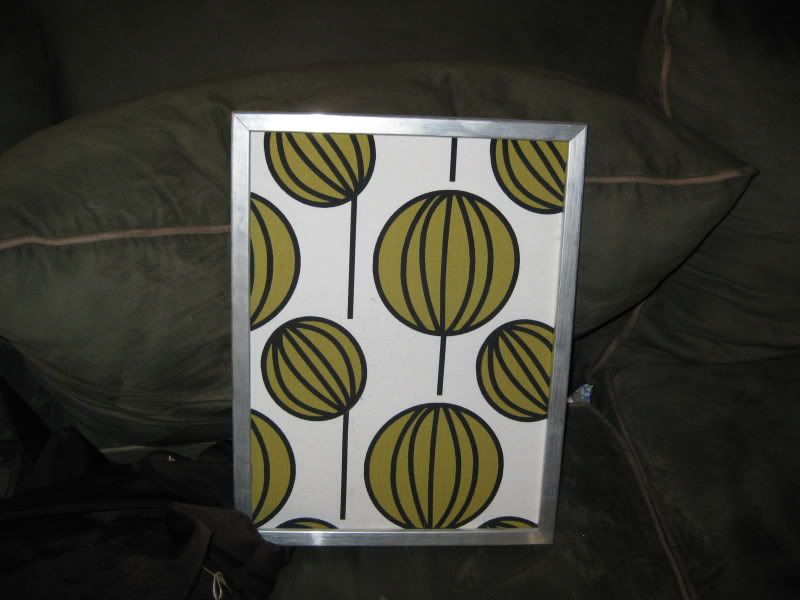 Pillow Sham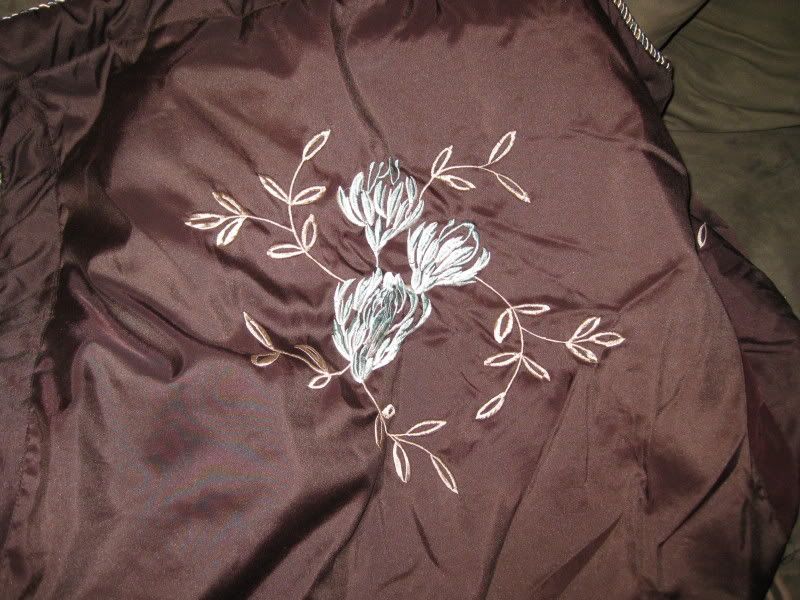 Bed Skirt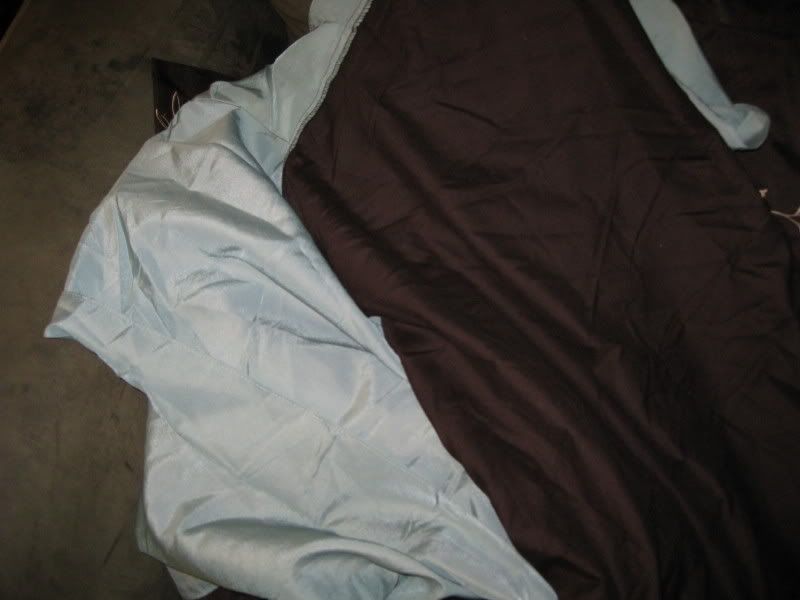 I basically just hot glued it all together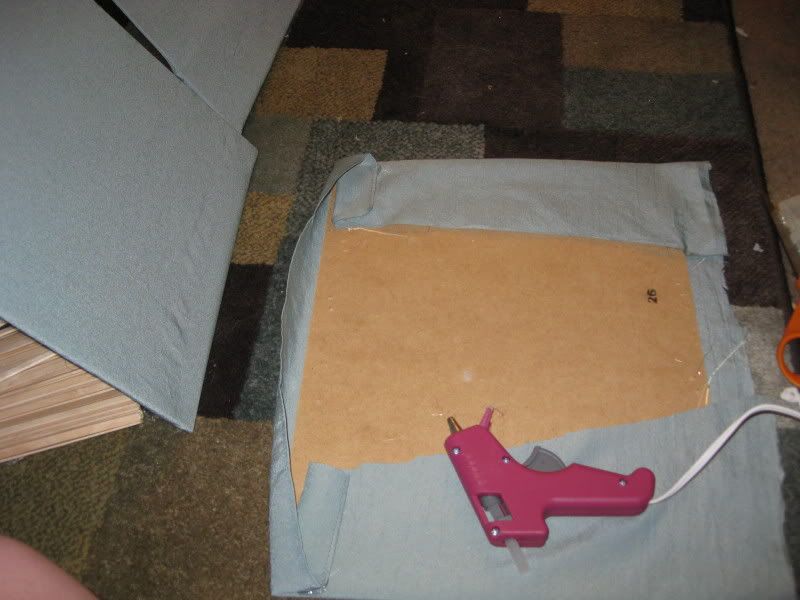 I cut up different pieces a fabric and the embroidery and hot glued them onto the fabric. I also printed out lyrics to a song onto some old cardstock.

Here is the final (for now) product: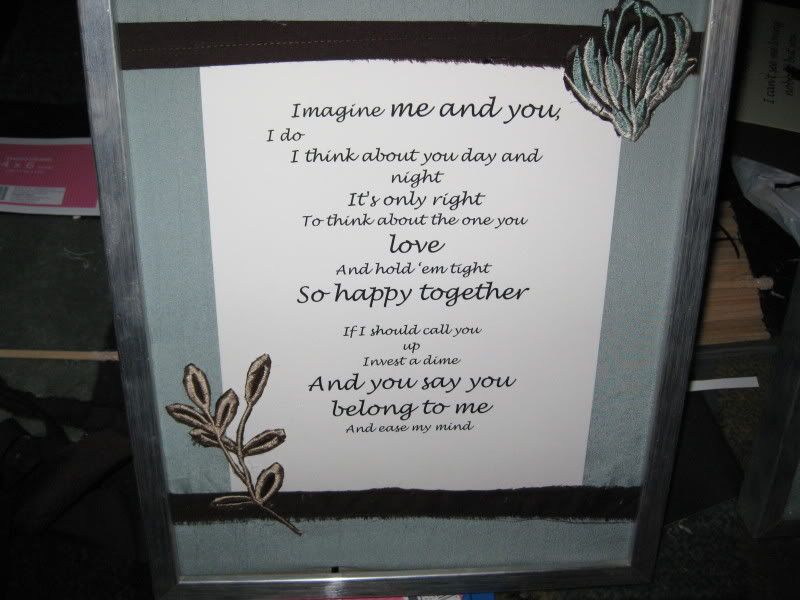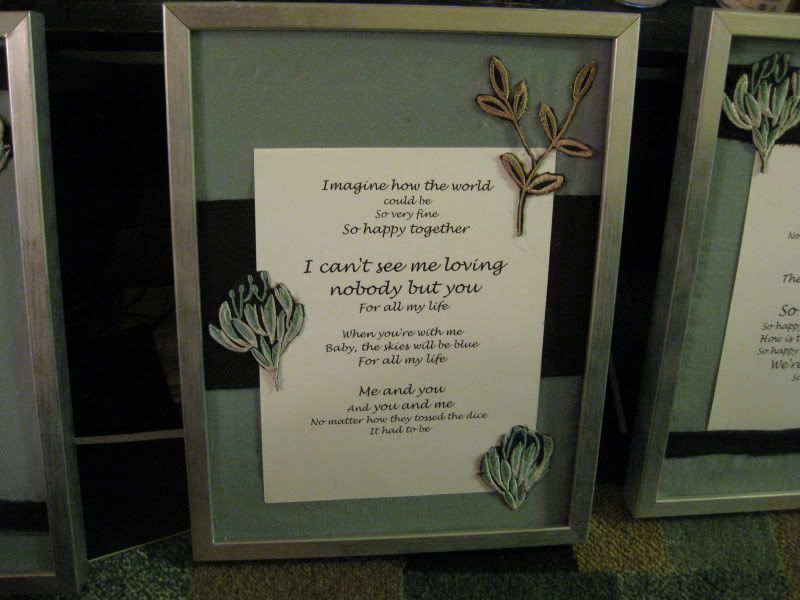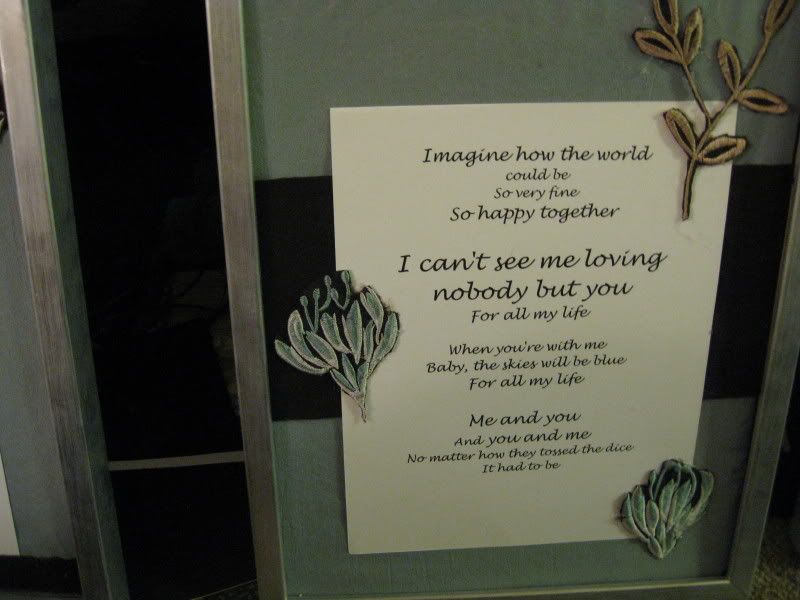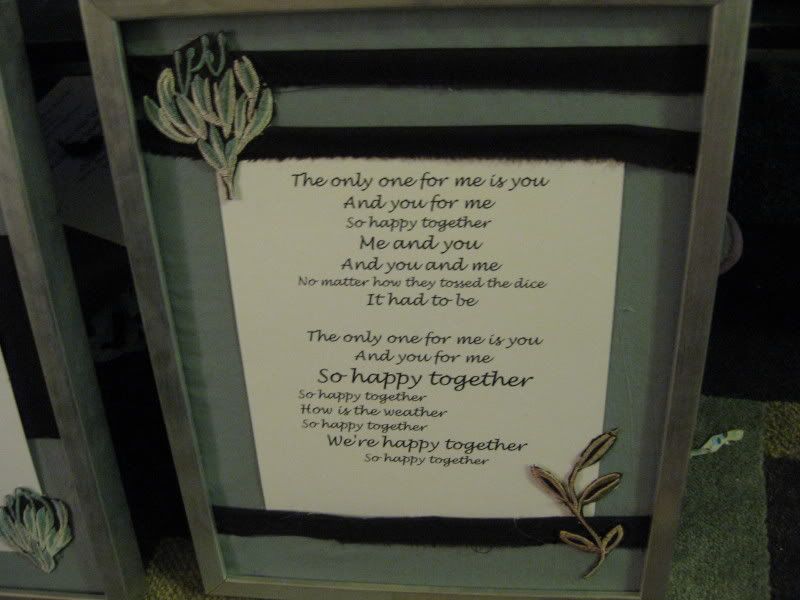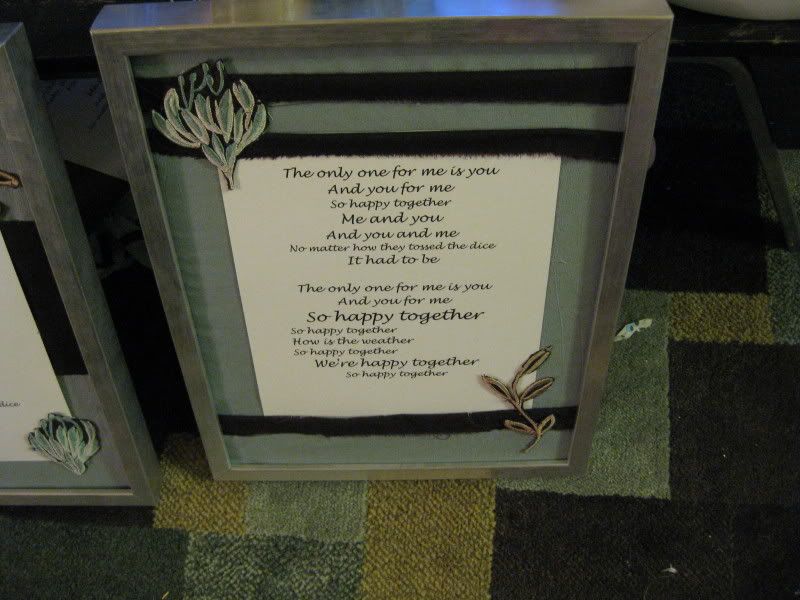 Thanks!
X_posted to
revampires and all over